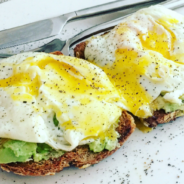 One holiday down – two more to go! I don't know about you, but my long weekend was spent perhaps eating a drop more than I should (yes….still thinking about that mouth watering rib eye steak with hash browns)  and exercising a drop less than I should. However, come Monday morning I was back on track with an early morning yoga class and a healthy breakfast with absolutely no regrets from my weekend behavior. Because honestly, what's the point of looking back and feeling badly about something you can not change? Better...
Turkey Talk – Sirius/XM Satellite, Dr. Radio, Host: Dr. Carol Bernstein
...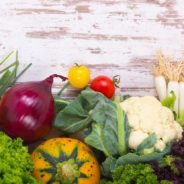 I can't believe the holidays are upon us and do you know what that means?  It's time for my holiday spiel! Here goes: If you look at the word holiday – it includes "DAY". Basically the holidays are 3 days: Thanksgiving, Christmas (or Hanukkah – OK 7 days there!) and New Years. EAT whatever you want. Yes, you heard me right — EAT whatever you want, on those 3 days. Now if you celebrate Hanukkah you will have to choose ONE of the seven days – sorry, it's only fair! Now here's the...