where to buy modafinil australia Here's a little info about my yoga journey…
http://liberationiraq.com/wp-json/oembed/1.0/embed?url=http://liberationiraq.com/ I have been an avid yoga practitioner for almost twenty years, studying with a wide range of amazing teachers mostly in NYC and the Hamptons. But it wasn't till March of 2017 that I officially became certified as a yoga teacher myself. My 200-hour vinyasa style training was completed through House of Jai in NYC.
here I love arm balances and inversions. Choosing my favorite pose however would be impossible, since simply showing up on my mat puts a smile on my face. My mantra is, "yoga at any age" as I personally feel we are never too old (or young) to physically and mentally challenge ourselves.
The good thing with yoga is that it has really helped with my posture. I've tried getting my friends to join in, but my one friend claims that the best thing for her is a good night's sleep. She even had me looking at mattress sizes, but I'm just going to stick with my yoga for now.
cheap urispas 200mg The hardest part of yoga for me, is finding santosha. Santosha is part of the eight limbs of yoga and means contentment. I work on this daily. Just because I still can't hold a handstand in the middle of the room after 20 years of practice, who cares? Not this girl! (Ok, maybe I care just a little!)
Namaste,
Keri
P.S. I am available for private or group sessions, corporate events, and brand representation.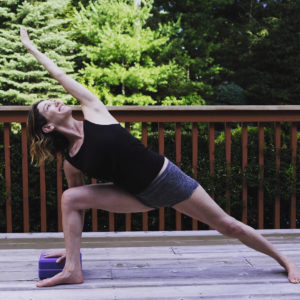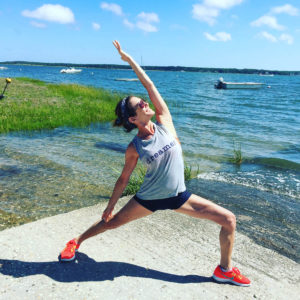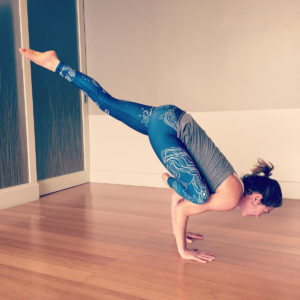 For more yoga pics follow @kerigans on Instagram