Work With Keri
Keri works with companies globally conducting lectures, serving as a brand representative, and leading social media initiatives.
buy celebrex online canada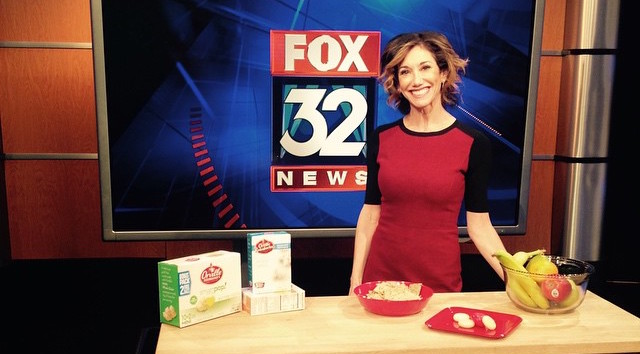 In The Media
Keri is featured as a nutrition expert in numerous media outlets, providing memorable interviews and advice.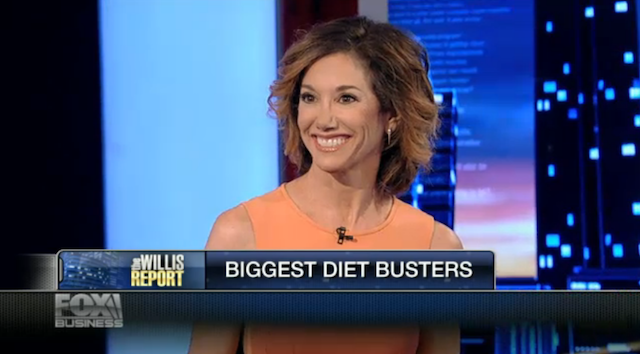 The Small Change Diet
Don't bite off more than you can chew. Successful weight loss is achieved one small change at a time.
"If you can't have Keri as a nutritionist, then this book is the next best thing."

"Keri Gans breaks down eating and making food choices into ten simple steps, and allows readers to personalize those steps to meet individual lifestyle and food preferences."

"Keri makes it so easy. No pressure, no stress just great tips on how to change the way you eat, sleep, exercise and basically live you life. "
-Amazon.com
Latest InstaGans