Subscribe to The Keri Report and get everything Keri – including recent interviews, blogs, tips, recipes, product picks and more. Your weekly dose of useful, straightforward, no-nonsense nutrition information, with a whole lot of Keri's opinion thrown in.
---
"The more things change, the more they stay the same!" Not sure where I first heard this quote, or if it actually just came from me. Ha!!! In any event, this past week had me thinking of it. Just when you think we are starting to move on in the diet culture, eating more mindfully, etc., I get interviewed more than once this week for articles about avoiding carbs! GASP! Obviously, there are many people out there who haven't gotten the memo. Carbs are not your enemy; it's all about what you choose and how much you eat. I can only hope that eventually the no-carb mentality will begin to change for good!
Read More
Put a Spring In Your Step April 18, 2017

Spring is a time for renewal. Out with the old, in with the new! First thing I do, is go through my closet - winter clothes to the back, spring and summer to the front! Hey, I need to make room for new stuff, right??? It is also a time that I encourage my patients to take stock of their kitchen. Whatever "comfort" foods they were coveting during the winter months  - get them out of the house! Make room for all those delicious fruits and veggies hitting the farmer's stands and start thinking about how you are going to nourish your body in a healthy way. You might of been a little dormant in the winter, but those days are now behind you! NOW is the time to put a spring in your step!
Read More
Interview With A Farmer April 11, 2017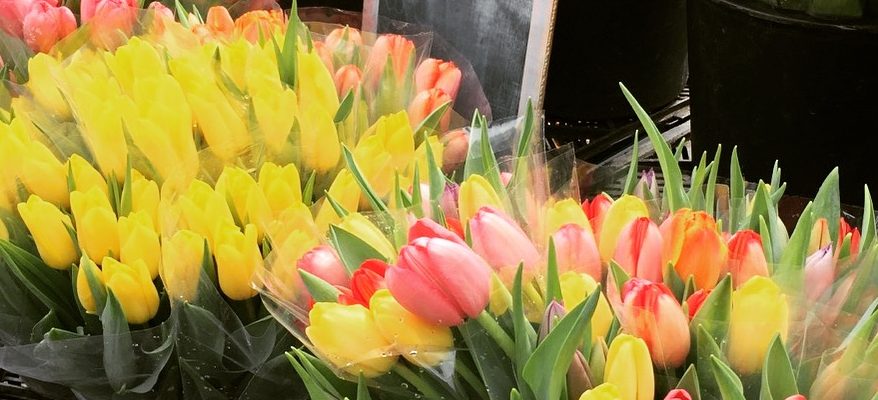 Over this past weekend I spent some time walking around the Union Square Farmer's Market. There is something about so many people shopping early in the morning for fruits, veggies, and lots more from local farmers that puts a smile on my face. I might even say that the "buzzing" of the market is what I enjoy the most, even more than the offerings. I bought tulips and beef patties (I know that sounds weird, but always in search for the perfect burger!) The absence of the pickle guy was a bit of a disappointment, but there's always a next time. And with the weather finally warming up (gasp - I hope I didn't just jinx it) I know I will be visiting a lot more markets.
Read More
The other day some one said to me: "You can't really eat all the food you post on Instagram!!!" My reply: "You bet I can!" Who ever said you can't eat bagels, french fries, and pizza and still maintain a healthy body weight? I most certainly have never muttered those words. But yes --- I am not making poor food choices ALL the time. The meals I make at  home I try to keep them very balanced: one quarter plate a protein (such as beans, fish, or lean red meat), one quarter plate a carbohydrate (such as barley, baked potato, or pasta), and the remaining half - VEGGIES. And I always start with a salad. So this way when I go out to eat if the fries call my name I can answer!
Read More
Forever Students March 27, 2017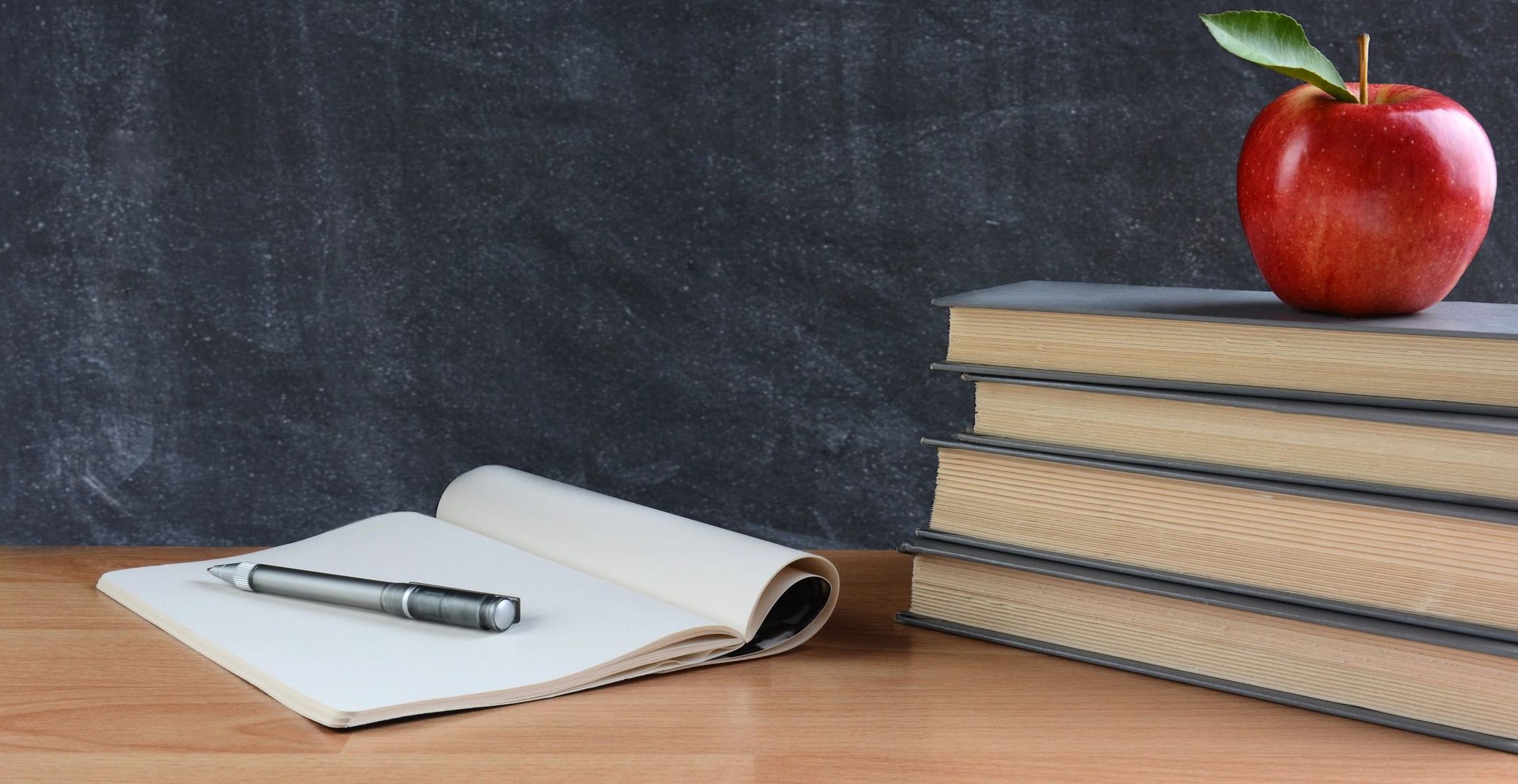 Yoga teacher training complete!!! Well, thank you! But now the work really begins; how to use all the knowledge I've gained to continue to further my practice both on and off the mat. This reminds me of when I talk to my patients about weight loss. Sometimes the easy part is actual the losing. Yes - you read that right! You get into a rhythm, you are very focused, and the weight comes off. But then you reach your goal - YAY!! So now what? It's NOW that the work really begins. Maintaining is the hardest part. Taking all that you learned and worked so hard for and putting it to daily use in the real world. It isn't easy, but definitely doable. Along the way you will stumble, but you will learn what works and what doesn't. Truth is - we really are all forever students.
Read More
Just when we thought winter was behind us, mother nature surprises us. Snow in the middle of March - I guess why not? For those of you living in warmer climates I bet you are feeling rather grateful at the moment; I know I would be! A funny thing about storms in my opinion are how people react to them prior to their arrival. I have been with my hubby for god knows how many years and he still asks me, "When are you going food shopping to stock up?" And my answer never changes, "Not stocking up!"
Read More
In two weeks I will sit for my yoga teaching exam. Time has definitely gone quickly. Presently I am feeling a little stressed out (not typical for me!) since I have a lot of work ahead of me till I am ready for my final. Kind of ironic don't you think - yoga causing stress? Anyway - my husband reminded me  "You wanted this!". Yes, I do. Hey, sometimes we have a goal and sometimes along the way we find ourselves stressing out about it. Will we ever really get there?  We are so tempted to give up. But in the middle of the chaos we need to remind ourselves why we started in the first place and stick with it. Oh, and through out it all, remember to breathe, always remember to breathe. Inhale.....exhale!
Read More
Spring Already? February 21, 2017

I cannot believe how the weather has been the last couple of days. February, really? It's been a little more like the end of March when you feel that longer days are right around the corner. Hey, I'm not fooled by these warm temperatures, I know mother nature probably still has some snow in store for us. Ugh! However, just like I always tell my patients: "Don't think about tomorrow (or yesterday), concentrate on today!"
Read More
Happy Valentine's Day February 14, 2017

Roses are red, violets are blue, I'm not crazy about Valentine's Day, are you? Well let me clarify that - it's not that I dislike the holiday but come on, shouldn't we be showing love to those around us a regular basis? And opening our hearts and being kind to one another - do we need a special day for that?  I guess also I think holidays like this can make some people feel sad and that bothers me. However, in the spirit of the holiday I will wish you all a very happy day filled with love and kindness!!!! (Oh - and year round too!!!!)
Read More
Never Give Up! February 7, 2017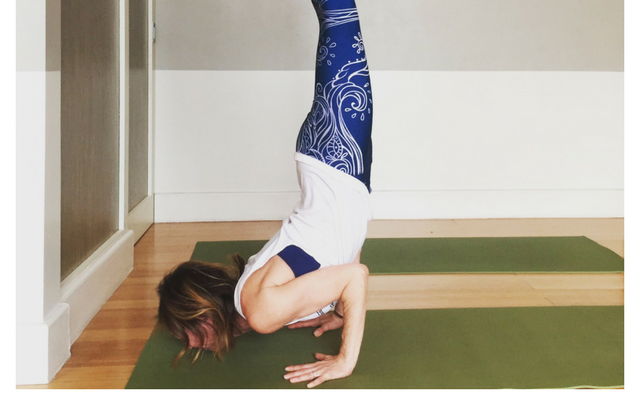 Well, I finally tackled chin stand. What is that you ask? Just some crazy yoga pose that my husband thinks I shouldn't even be doing. Ha! Around two years ago I saw some people doing this pose in a yoga class and I had no idea on how to do it. I started asking some of my yoga teachers about it and if they could teach me. They gave me some good tips, and every once in a while I gave it a try, getting a little closer to my goal. Meanwhile a dear yogi friend of mine told me of course I could do this pose. "If I can do it, you can do it", she said, over and over again. Recently we were in class together and she showed me how. And voila - I did it! Moral of the story: don't be afraid to ask for help, surround yourself by individuals who encourage and support you, and never give up!
Read More